Tools and dashboards for each stage of the journey

Admissions
& Enrollment
Assess strengths and weaknesses of each prospect student and recommend the best program available.

Career
Services
Analyze 1 million data points from various industries and roles, to define the most effective career path.

Alumni
Relations
Get access to the hidden job market through our exclusive community of professionals and alumni.
FOR ADMISSIONS & ENROLLMENT
Improve conversion rates and enroll high potential applicants
Assess your candidates based on past experience and future aspirations in their careers
Provide course recommendations to candidates based on their unique traits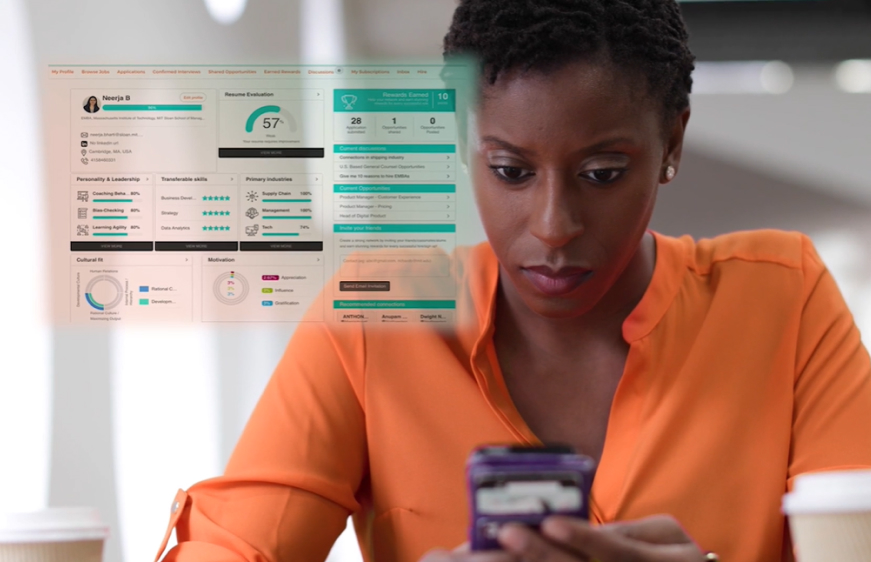 Equip Your Career Services Team with Data Analytics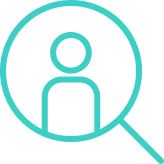 Transition Intelligence
We analyzed more than 1 million data points to provide the best career possibilities.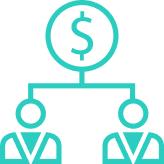 Career Path Tool
Data-driven career path tool along with action items to help you suceed..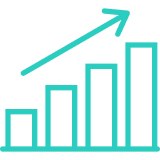 Intelligent Networking
Save time and effort by connecting with the right people to meet your career goals.

Unpublished Jobs
Get early access to jobs within the network and through our corporate partners.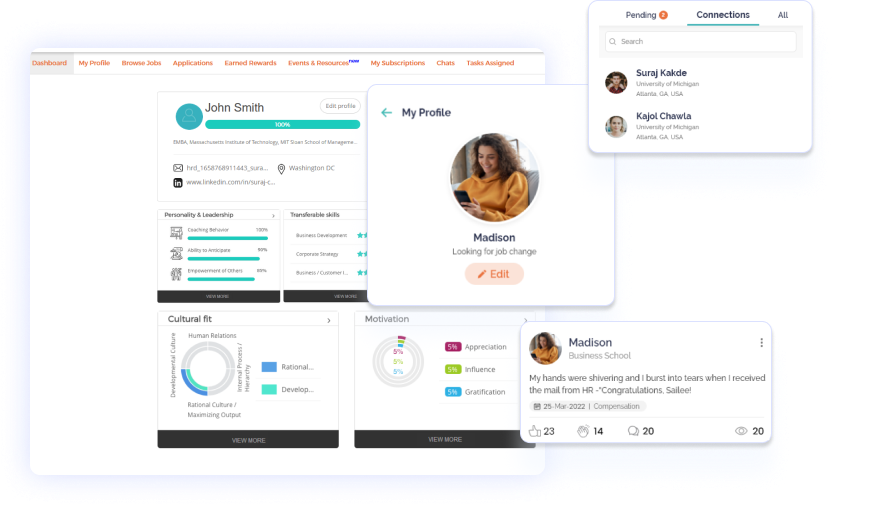 FOR ALUMNI RELATIONS
Engage your community with exclusive networking opportunities
Give your alumni access to the largest EMBA network of operational leaders
Engage the community with lifelong learning