Executive Talent Pool + People Intelligence
Tap into the most agile pool of leaders and find top candidates in less time.
16+
Average years of
experience
85%
Speak two or more
languages
79%
Director level
or above
9+
Average number of
transferrable skills
Go beyond resumes with
multidimensional hiring.
Review personality traits, skillsets, and aspirations, without any need to post a job.
Put
diversity

at the center of your hiring strategy

Build pipelines and engage with talent from different backgrounds and cultures.
Hire
full-time, part-time, interim,

or on-demand business executives.

Build pipelines of specialized talent for both short-term and permanent leading roles.
Our Services

Talent Acquisition
Find top talent without the hassle of a lengthy hiring process.

Succession Planning
Co-design the future of your organization and develop future leaders.

Retention Strategy
Nurture your workforce by building development plans that will help unleash new leaders.

Data-Driven Coaching
Increase employee engagement with personalized coaching for your employees' learning and development.
Some of Our Customers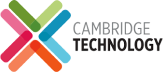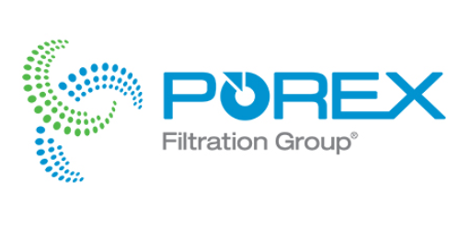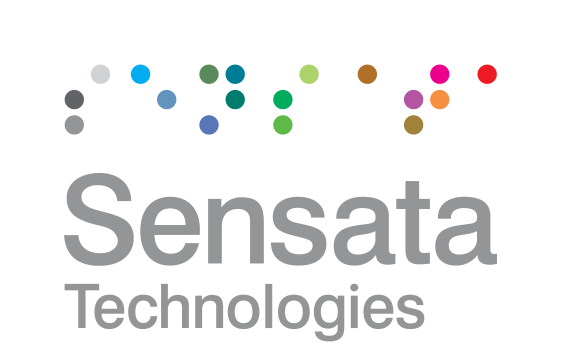 We had GeniusMesh competing alongside a top executive search firm for one of our C-level positions. GeniusMesh found us the candidate we ended up hiring before the search firm could find any promising candidates. Since then, we always consult with GeniusMesh for key positions. It's the best way to confidentially hire senior candidates within a short time, and at a fraction of the cost of an agency.
Given the complexity of our industry which can be compounded for novel and innovative products , I have found that finding B2B sales leadership talent can be challenging. It was a pleasure working with the GeniusMesh team who supported us in sourcing and screening highly qualified top talent for multiple positions in this area. We have been wildly pleased with a GeniusMesh-sourced Sales Leader hire at the end of 2021. I would highly recommend GeniusMesh for teams looking to augment their leadership recruiting capabilities.
Simon J. Salgado, VP
Enterprise Health Services, Podimetrics
GeniusMesh has been an outstanding partner for CMA CGM's talent acquisition team. The GeniusMesh team is extremely responsive and always delivers high-quality candidates who meet and exceed our expectations. GeniusMesh offers great value at a reasonable cost, and I would highly recommend them as a strategic partner.
Mark McGowan, Vice President
Human Resources, CMA CGM
GeniusMesh has been an integral part of our talent management strategy. We have recently started partnering with them but so far received nothing short of excellence. Their industry knowledge, thoroughness, responsiveness and supportive approach to recruitment have produced consistent results for Sensata. The team at GeniusMesh takes the time and develops a keen understanding of what the characteristics of a person need to be for our organization. We highly recommend their services to employers and candidates who are seeking positive representation in the marketplace.
Alice Martins, VP
Sensata Technologies
Share your executive hiring needs and one of our
Managing Directors will reach out to you.
How can we support your growth?